At Caring Community Counseling, our vision is to create an unrivaled alliance of passionate professionals that strive to make a difference in the lives of the patients we treat. Mental health treatment to unlock opportunity, potential, and quality of life.
"Hope is going above and beyond to improve the wellbeing of our community"
"We know the value of compassionate caring."
Compassion
We are committed to serving our community with dedication and empathy.
Advocacy
We support our clients' right to receive quality, affordable healthcare.
Respect
We uphold the dignity of every person who enters our doors.
Integrity
We are dedicated to doing the right thing. You come first.
Excellence
We are an alliance of passionate health professionals striving to provide the highest quality of mental health and wellness treatment.
Innovation
We are dedicated to continuous learning and improvement to encourage positive change
"Caring today, to give you hope for tomorrow"
Caring Community Counseling (CCC) is committed to transforming behavioral healthcare! We are on a mission to overhaul community attitudes to mental healthcare through our dedicated, hands-on, and patient-centered approach, with life-changing results.
Founded by a small group of passionate professionals in 2013, our team has improved the lives of thousands, facilitating their transition to a fulfilled, satisfied, and happy life, as they recovered from the mental illnesses that previously plagued their lives. Establishing innovative methods to heal and support our community while improving mental health and wellness, the vision has manifested creating the possibility of hope for tomorrow.
Our diverse team of specialists are united by their continual quest for breaking stigmas and improving community understanding of mental healthcare. Taking pride in offering a whole host of treatments to meet the needs of all of our patients, CCC has expanded and is now providing a variety of traditional and pioneering evidence-based mental health services, from therapeutic treatment and psychiatric services to targeted case management and telehealth treatment.
Recently joining one of the leading healing provider networks, Caring Community Counseling will now offer services in Pinellas, Pasco, Hillsborough, and Hernando. We are committed to continuing to develop innovative methods to support, serve, and aid the recovery of millions.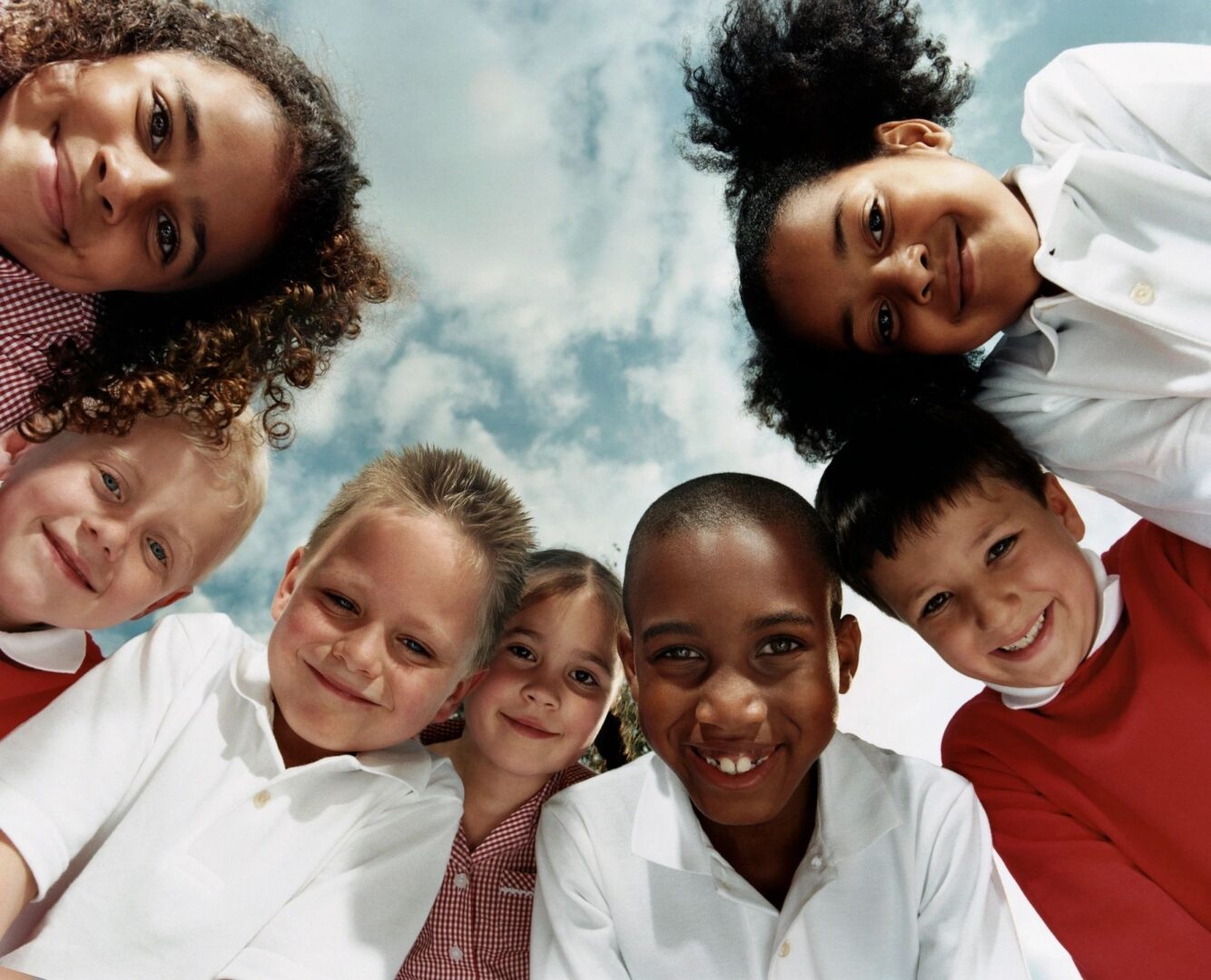 I had a great experience with my counselor. Over time, we developed a meaningful relationship based on trust. Through therapy, I was able to make many changes in my life and gain more insight into what makes me, me. My counselor guided me through the process of inner work and gave me the tools I need to find peace and live a happier life.
C.P
I love my counselor so much she's been so helpful and remembers the little details about me which always means the world. I love caring community counseling they are a great place to work with! Thank you all for all your hard work!!!
J.A
My counselor is AWESOME SAUCE!!! If you need to sort out your issues she is the go to. My counselor is so great. My counselor doesn't judge me. Counselors just give great advice that will help you in life. My counselor is my personal Dr Phil
J.N
My counselor is great!! She helps make the little victories feel like the biggest things and really gets to know her clients. It's only been a few months and it feels like she's been my counselor for years. Great environment and quick intake process for new patients as well.
L.G
My counselor was beyond amazing. Extremely professional and kind. 10 out of 10 would definitely go back, if I thought I needed anything, and would highly recommend. She helped me learn and re learn skills, vital to my growth as a person and as a father and for that I am very grateful.
T.E.
Highly recommended, and amazing staff. They've made my entire experience with them convenient and comforting, especially when I initially reached out seeking their help. My counselor has helped me more than I can measure. I'm extremely thankful for the work that Community Caring Counseling does.
M.T.
So glad I found this place for my daughter. From the front desk to our therapist we could not have asked for better caring service. I would highly recommend Caring Community Counseling.
J.W.