Offering individual, family, and group therapy, Caring Community Counseling provides services to target a range of psychological needs. With a team of caring professionals at your fingertips, you will gain access to unrivaled levels of support to overcome the issues you are currently experiencing. From providing invaluable coping mechanisms to exploring your trauma with counselors, as well as a safe space to release your innermost thoughts, we offer a confidential environment to help you when you need it most.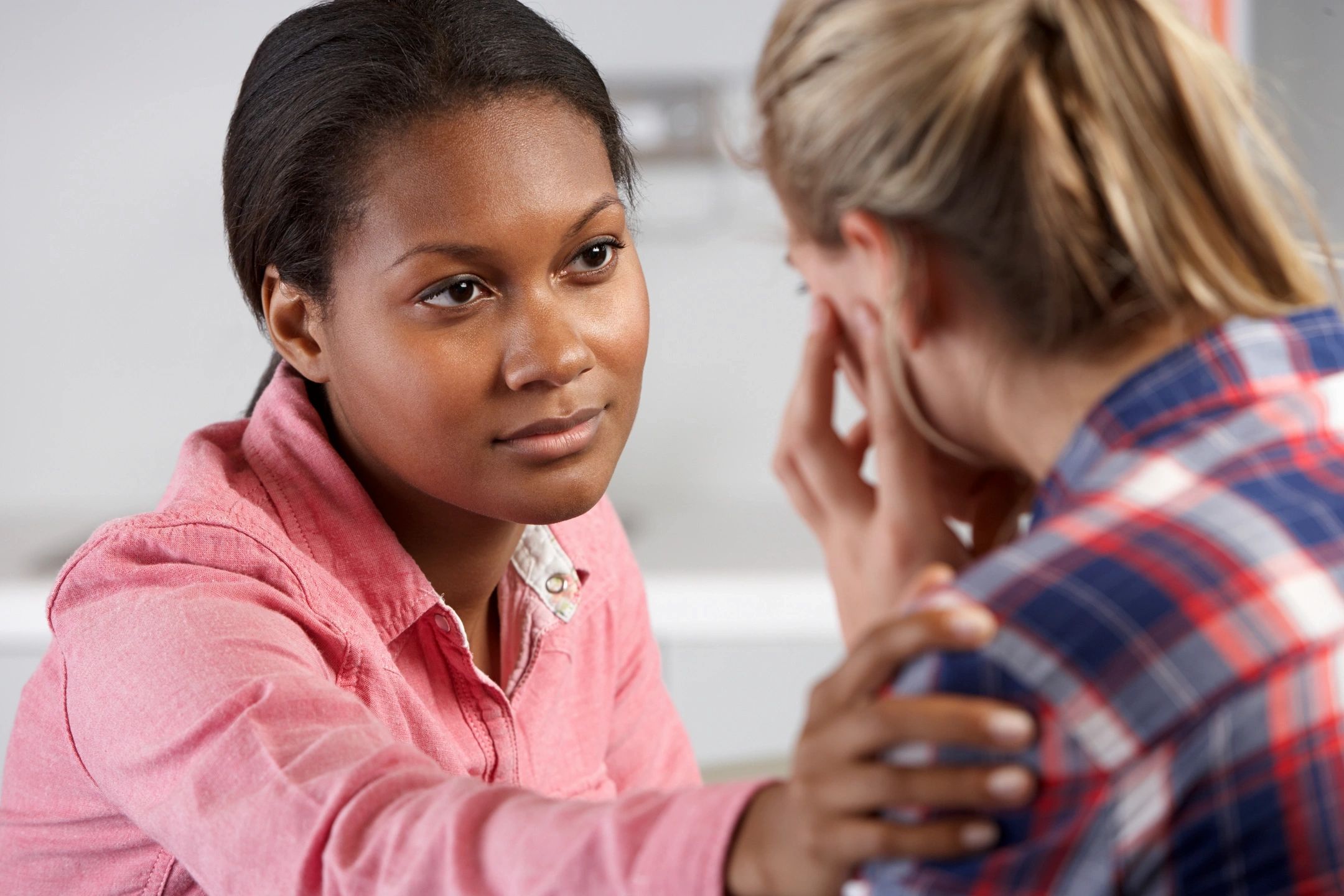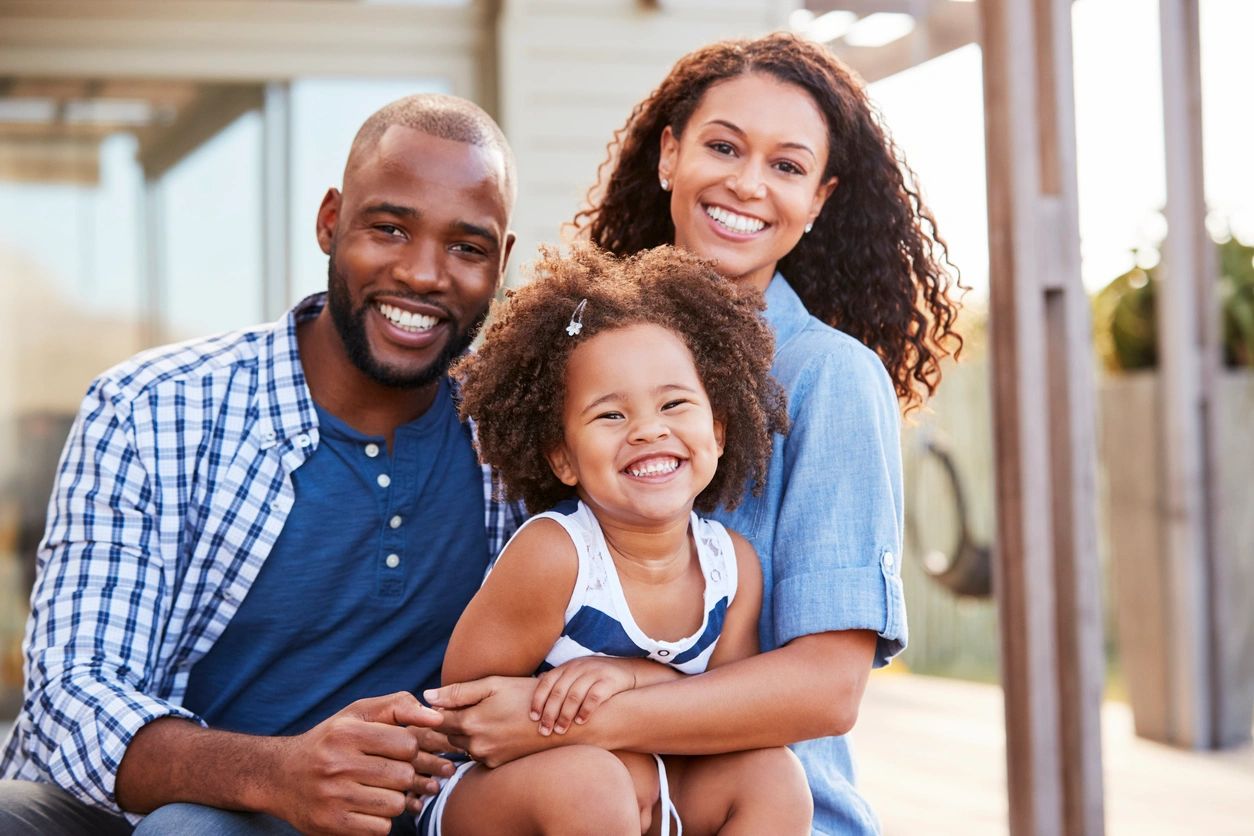 Psychosocial Rehabilitation
Helping you to reach your potential, psychosocial rehabilitation is designed to facilitate opportunity, allowing you to improve your quality of life through community integration and mental illness recovery. Fostering elements of independence, self-sufficiency, and strong, healthy relationships, our team of compassionate, highly-qualified professionals will help you gain cognitive and social skills that will aid you going forward.
At Caring Community Counseling, our goal is for all of our patients to live a fulfilled, healthy, and stable life in the community, armed with coping mechanisms and life skills. Targeted Case Management (TCM) is a service offered to those with serious mental illness or emotional disorders who live in the community, designed to ensure such individuals have consistent access to medical, social, and educational services, allowing them to live independently with hands-on support.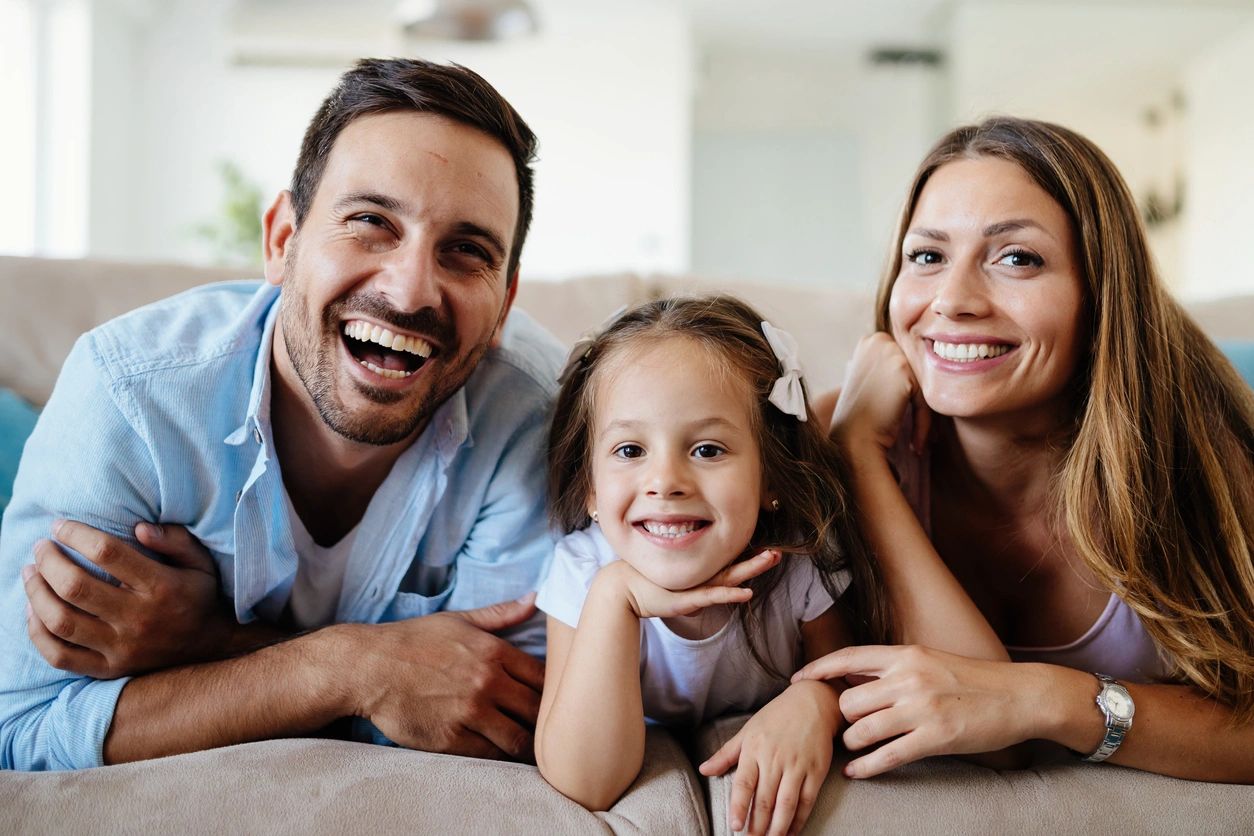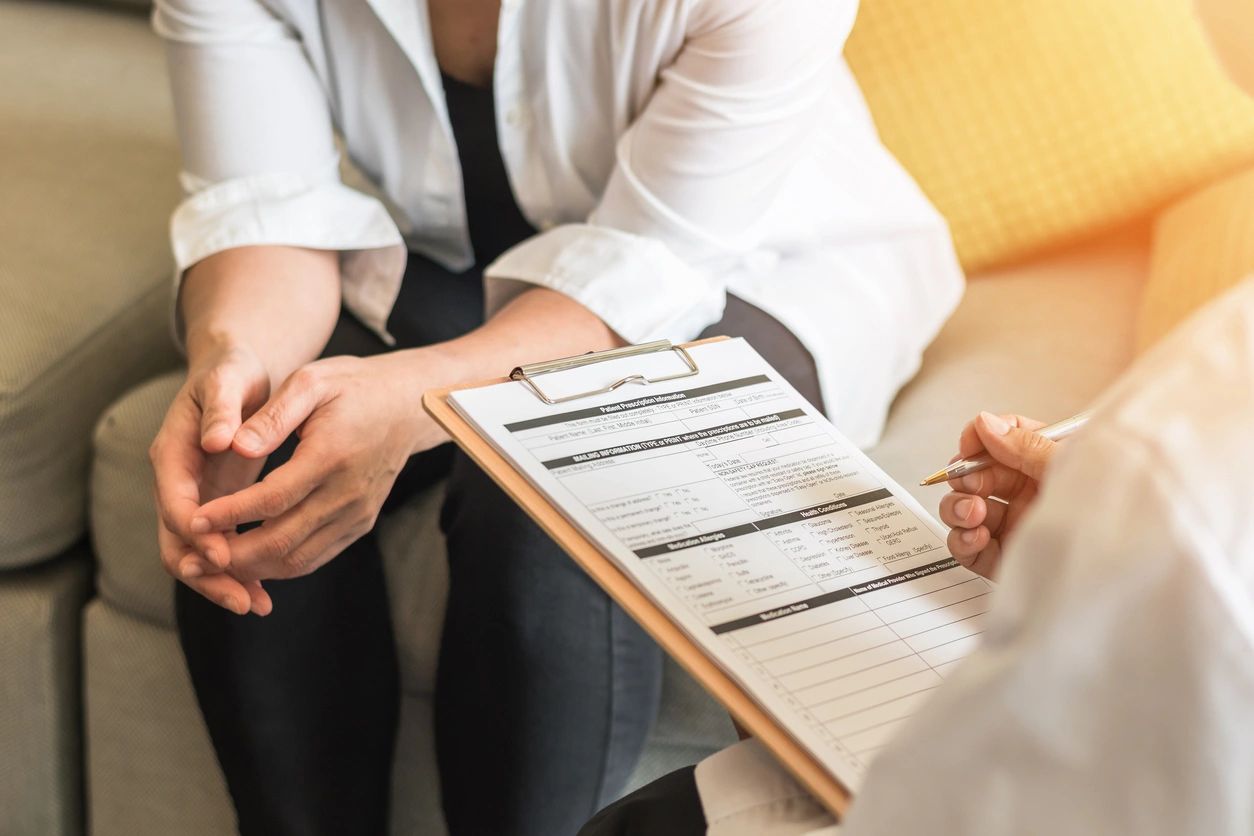 Taking time to truly understand your needs, we complete an assessment to delve into how we are best positioned to help you. Our compassionate, warm professionals will get to know you, your goals, your history, and ultimately, how we can guide you through the issues you're currently facing to access the best outcomes. A patient-centered facility, we take pride in offering individualized care to support you when you need it most.
At our core, everything we do is to help our patients. From the specialists we hire to the services we offer, and even the ways to access the support, our overarching goal is to facilitate your recovery. As the world moves online, we have introduced a telehealth option for ease of access to our services, taking away obstacles that could prevent you from accessing care. Whether you're near or far, you can use digital technology to speak to our team remotely.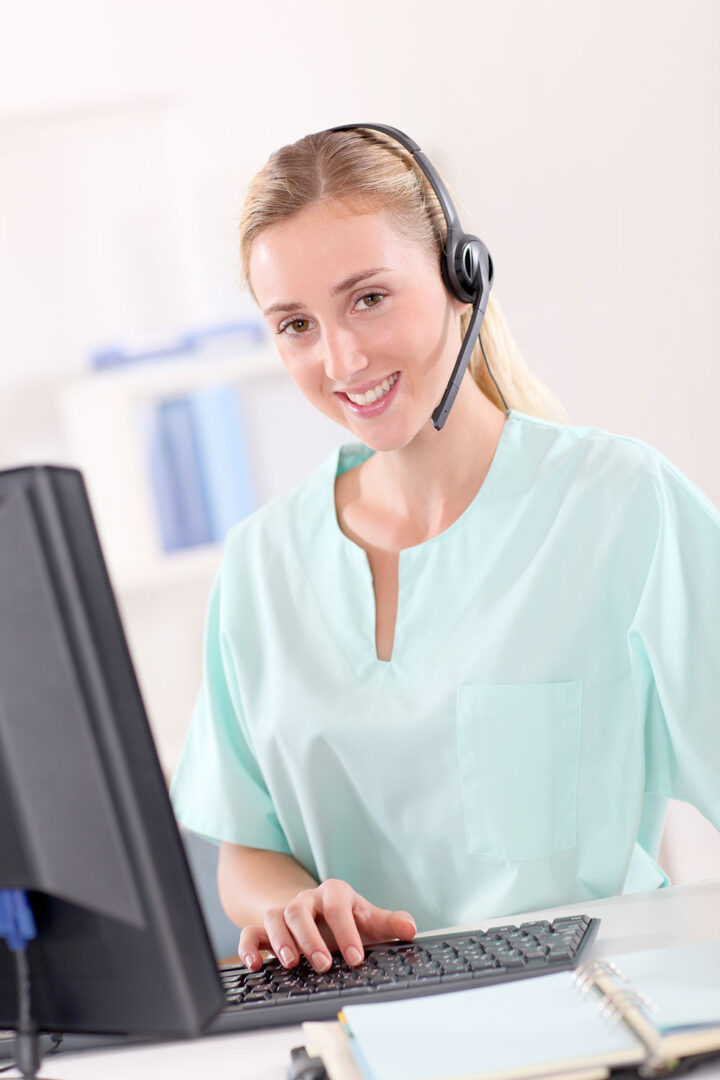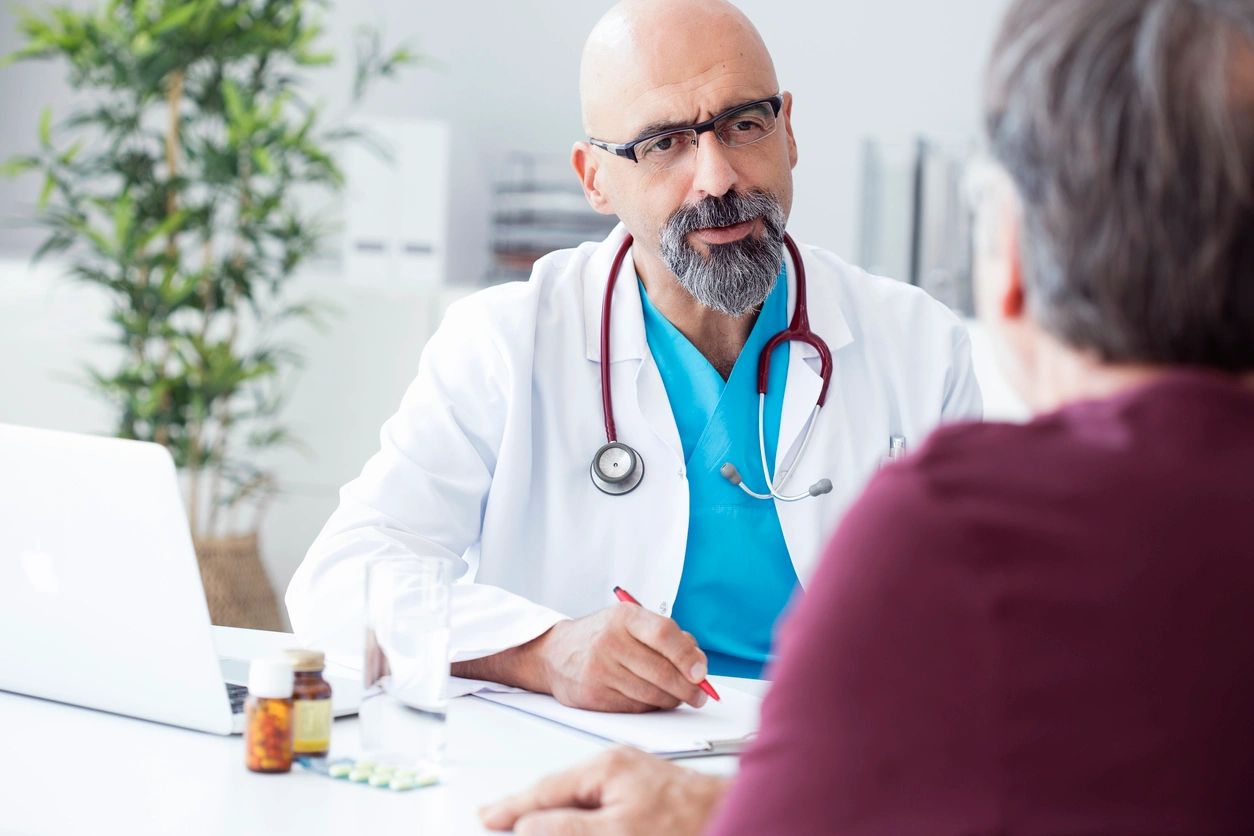 With a multitude of treatment options on offer, we help patients who experience a range of psychiatric conditions, from anxiety and depression to obsessive-compulsive disorder (OCD) and post-traumatic stress disorder (PTSD), and much more. With specialist mental health practitioners, we deliver bespoke treatment plans to help our patients embark on a path of recovery, facilitating a fulfilled life through a variety of supportive care options.
Art Therapy: Creatively Conquering Fear
When a child struggles cognitively, emotionally, or behaviorally, schools are often the first to identify symptoms and are then charged to deliver intervention. Accessing mental health services is often too daunting and cost prohibitive for overwhelmed, at-risk families. School facilities are more often becoming the sole providers of mental health support.
Art Therapy has effectively responded to the diverse and ever-changing needs of students. Students have been aided by the capacity of art making to restore healthy functioning and provide mastery amidst feelings of helplessness. Art therapy presents an effective means to address these issues since children are offered an outlet to channel their anxiety and aggression into the art making process. The symbolic images that are generated allow students a capacity to express feelings and ideas regarding psychological conflicts and life experiences that are too emotionally loaded for verbal communication. When these issues are explored in the initial phase of treatment, there are usually more critical issues underlying the manifestations being observed in the school environment. Children are often discovered silently struggling with anxiety, depression, social difficulties and low self-esteem. Art helps children organize the chaos of their internal worlds and their often less than favorable realities.
Therapeutic Supervised Visitation
Our therapeutic supervised visitation center is facilitated and monitored by staff. Though not considered therapy, our program helps parents to visit their children in a safe and appropriate environment. Helping parents and children through the challenges hindering healthy engagement. Therapeutic Supervised Visits (TSV) involves the parent(s), the child and agency monitor who provides guidance and instruction. 
From parent interaction to parenting education, TSV are a major component to parents properly bonding and interacting with their children.  Our goal is to help parents maintain a bond or relationship with their children. 
An intake fee is required prior to scheduling Therapeutic supervised visitation.